OUR MISSION
Our mission is providing a home for
teens in crisis

, transforming lives, and strengthening families. Learn More
Our Purpose
Hope Harbor is the only teen shelter program in Orange County providing longer term care to ensure longer term success in these young lives. Our goal is to prevent homelessness for at-risk teen girls and boys by reunifying them with their families or moving them into positive living situations.
Learn more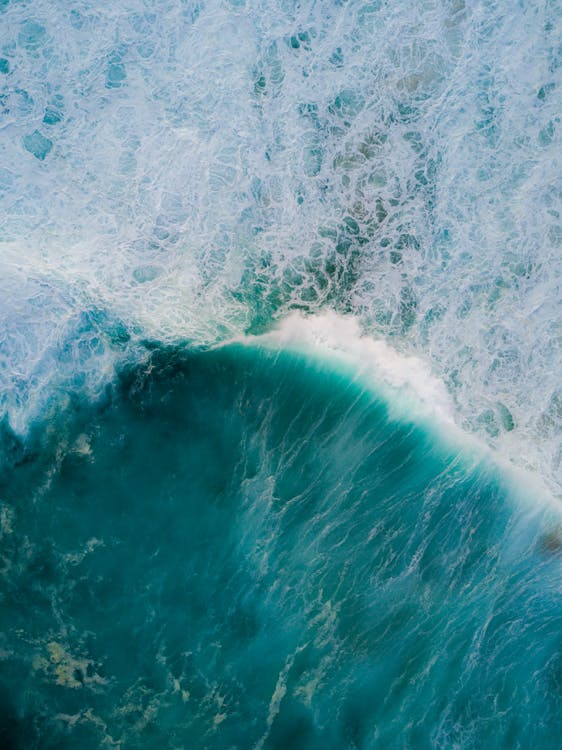 Sign up for email updates
Subscribe to Hope Harbor emails to learn about upcoming events, hear stories of life transformation, and see how you can partner with us in preventing homelessness for at-risk teens, one life at a time. We will not share your email information with anyone.
Teens attend Ednovate's Legacy College Prep High School, a tuition-free, high-performing college prep high school.
We operate a six-bed teen girls' home and a six-bed teen boys' home providing housing, mental healthcare, academic support, college readiness, and basic necessities to at-risk teens.
A licensed therapist provides individual and family counseling, psychiatric care referrals, and treatment of mental, social, or emotional issues.
ALUMNI TESTIMONIALS
Lorena
2018
"Hope Harbor helped change my life by providing an environment in which I can be academically, emotionally, physically, and mentally successful. All of this has helped me get into college to pursue a great career and further success."
Blake
1998
"Hope Harbor felt like a family. I was receiving the counseling and attention I needed, and the House Parent's love and kind nature started eating away at my anger… The amount of love I felt from Hope Harbor was unbelievable."
Cristina
2018
"Hope Harbor helped get me into college and helped me grow as a person. Being in a structured environment made everything else fall into place so easily."
Bridget
2011
"I was an extremely rebellious teen. I was getting into trouble at home and school and my life was deteriorating at a rapid pace. Hope Harbor gave me the structure and counseling I needed to steer me in the right direction."